Taxi Booking Website WordPress Plugins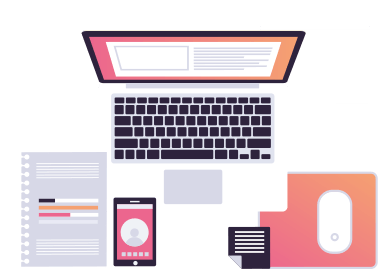 WordPress Taxi Booking or reservation plugins has made an easy way for WordPress users to quickly download and install in their WordPress website and can customize the necessary customization like fares and fleet from the back end easily without any tech knowledge.
Are you looking for such kind of WordPress or Joomla Taxi or Limo Booking reservation Plugins? Can be customized? Can be installed in multiple website or domains?
You can find free plugins available online but few can understand your requirements.
Taxi Website Design has built its own Taxi or Limo Booking reservation Plugins that can be customized from the back end with rates and fleets. Our Taxi booking software and taxi booking system online software is one of the best advanced booking system for taxi, limo or chauffeur driven.Our plugin "software" can be integrated into any type of website, like WordPress or Joomla.Get taxi booking plugin for WordPress.
Our booking system utilizes google maps api for fares and SMS text service providers for SMS notification. Our booking WordPress plugins have the available options for taxi or limo businesses having large fleets and allow drivers, passengers and travel agents to sign up and work within the system.Plugins are integrated with discount coupon as well.
You can know about the Plugins here.
admin