#1 Taxi Booking Software – Best Taxi Dispatch Software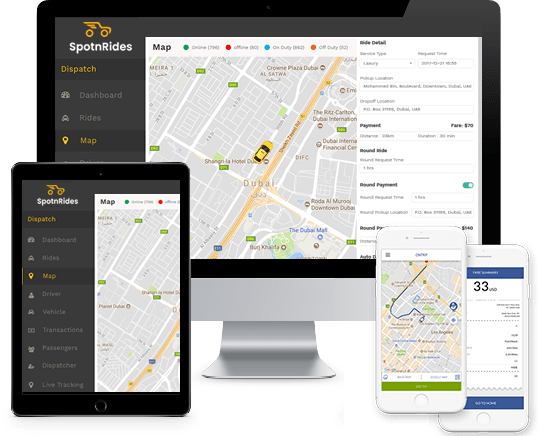 A Taxi Dispatch Software is developed to ease the use of passenger to book for a taxi, and helps in managing the drivers or fleets of them by a taxi company in one platform. It helps to manage bookings, fleets or drivers in one platform.
When it comes with taxi booking software either web based or app based software, Taxi-webdesign.com comes with the name as one of the list for your ultimate solutions for your taxi or limo business. Since 2010, Taxi web design has been the pioneer solutions to your taxi business marketing.
Best Taxi Booking Software
Either you want to manage driver or fleet in the solutions, taxi web design has been the right platform for your business for all in one management.
Launch your own Taxi business today with the best Taxi management & booking software. Get Uber like on demand booking Apps with powerful admin dashboard. Get Started Today!.
We provide you a white label taxi software solution that includes fleet management, dispatch and booking solution designed and developed by Taxi Web Design
You must want to hear the cost of the taxi booking software which you want get it for your business. Either you have one or unlimited fleets or unlimited drivers, you do not need to pay per drivers or fleets, you just want to pay one time cost which might increase your sales or revenue from your business booking software.
The cost varies from $899 to depending up on the solutions you are looking for. You can get started today with the solutions you want.
You can compare with other vendor for the solutions but Taxi-webdesign.com provides the best solutions either web or app version to manage your unlimited drivers or fleets in one platform. It is a comprehensive taxi dispatch software solution that gives you the full comprehensive solutions and rights to manage in one platform.
Image (c): Spotnrides
admin