Get Your Taxi Or Limo Booking System At $499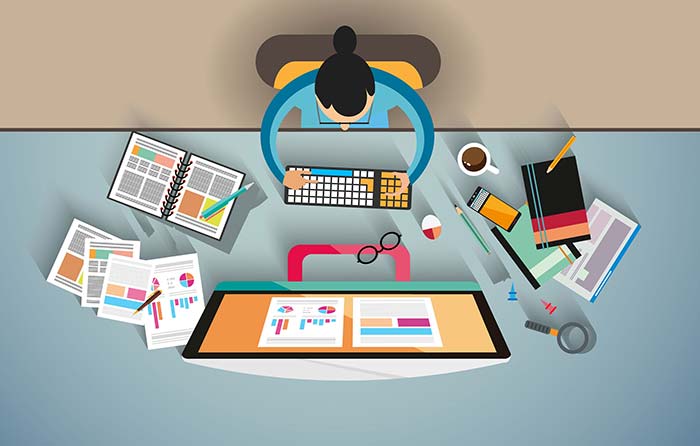 Taxi web design has been providing the taxi booking system so that you can grow up your business. The taxi web design site includes the attractive User Interface(UI) along with some features mentioned below.
Easy booking process:
We have an easy booking system with the form to fill which includes some of your contact information along with pick up location, time and the drop off destination. Your fare is also calculated when you fill with the form. So, you will be notified previously about the fare you are about to pay.  Also, you will be allowed to select the fleet.
Instant fare quotation:
As mentioned above when you fill-up the form you will be shown the fare which you are about to pay after the ride. So, the instant fare quotation includes the fare calculator that calculates your fare as you enter your pick up and drop off location. Also, it asks for the waiting time and the fleet you choose.
Instant payment:
You will be granted with the numerous payment options so that payment can be done instantly. As your ease, you can pay through PayPal or online transfer. Also, to your taxi booking system, there will also be an online payment system which includes payment through credit card and PayPal.
Dashboard:
The backend consists of the dashboard which is managed by the admin or passenger or operators. Moreover, to access the dashboard you need to be a member of the company which will require the log in credentials. Our dashboard is mobile friendly so that you can access it and work anywhere anytime. Generally, the taxi booking system has the bookings, driver and the passenger to be managed. Also, assigning the job to the driver and the fare breakdown is the main concern of the dashboard.
Mobile-Friendly Website:
Not only the dashboard but also the website is mobile-friendly so that your real clients can also access it anywhere. In this way, your website will be accessed on mobile phones and you will get your clients using your service.
All of these characteristics are embedded in your taxi booking system just for $499. In addition to it, you can too customize your website as your needs. We always serve you the best so that you will be the best.
admin