We develop iOS, Android App, Website and Taxi Booking Software for Taxi, Minicab, Chauffeur, Limo and all other transport industries.
Excellent service is always ready to help and @ your service.
- Flex Taxis
Great communication, powerful work, excellent design skills. The website looks great and is value for money. Recommend for others as well.
- Achauffeur
Good web designer. They worked with me until my site was perfect. There are a lot of possibilities, like fare calculators and chat options and more and more. We had a lot of contact with WhatsApp that made it easy to talk quick. Price was top. Overall 9/10
- Nordin Rhninou
My website turned out exactly as I asked. These people are patient and work hard. Very reasonable pricing.
- Christopher Hogan
IT Solution Dedicated for Transfer Industry
Dynamic Robust Backend Features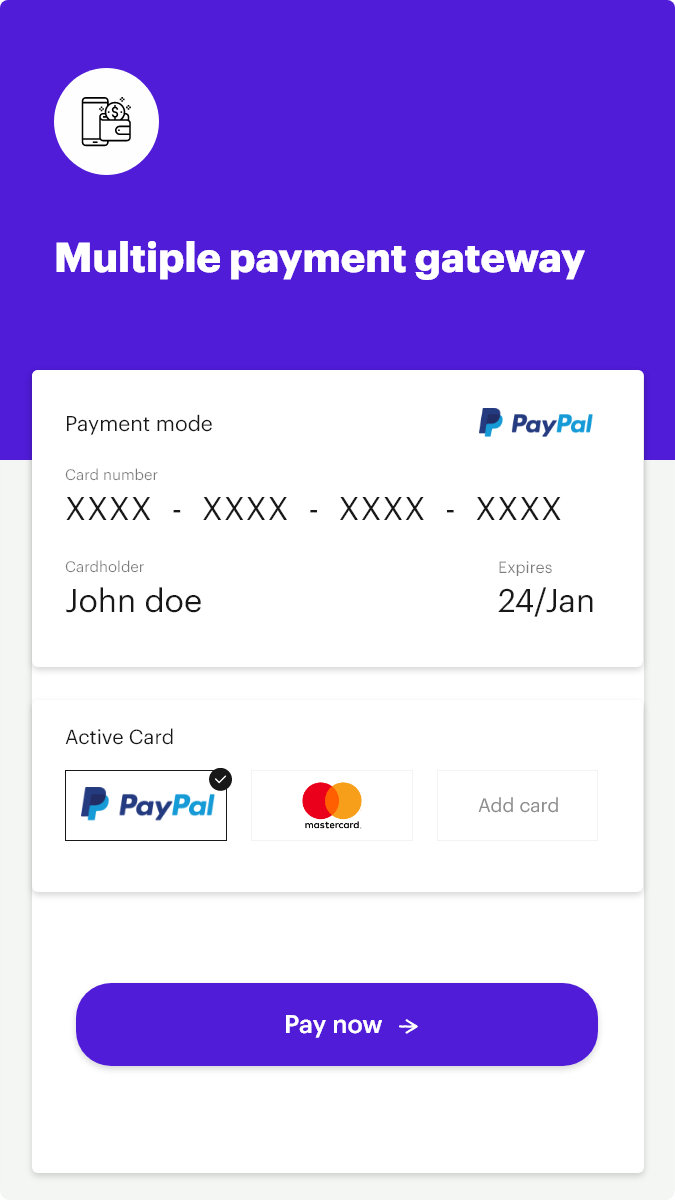 Multiple Payment Gateway
Having multiple payment gateway options will grow your business. We set up multiple payment gateways which will help you increase audience reach and expand your business across continents.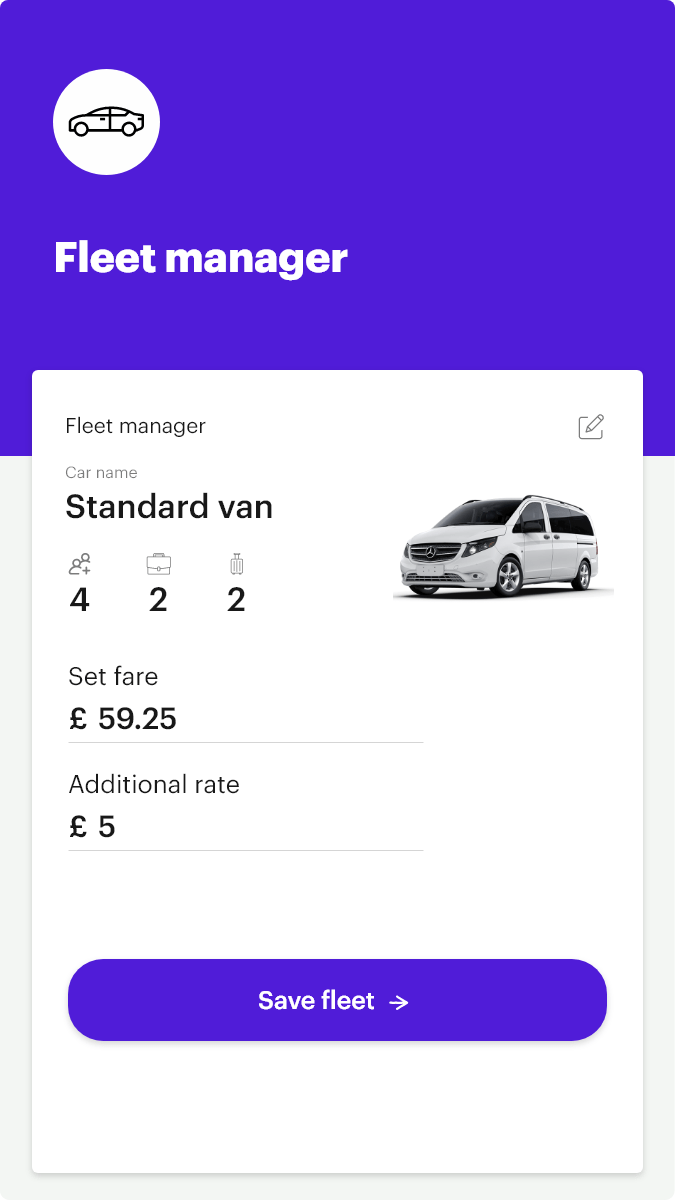 Fleet Manager
With our easy and dynamic fleet manager option, you can manage your entire fleet from a single platform. See all your vehicle and information in one place and use it to make a quicker, better-informed system.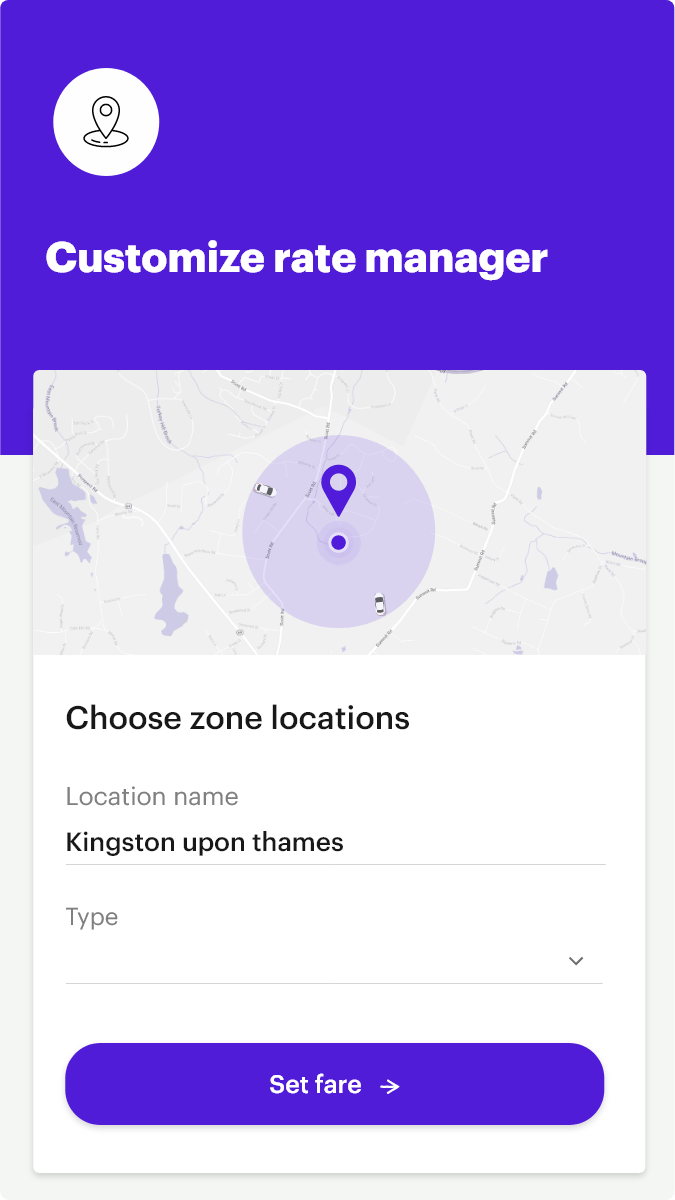 Custom Rate Manager
Save time, reduce costs and take control of your fares from point A to B. Our easy to use rate manager is designed in response to a business need.
Customer Relation Management (CRM)
WEB CONSOLE
Contact Management
Multi-Channel Communication
Quote Management
Account Manager
Forecasting
Workflow Automation
Analytics Report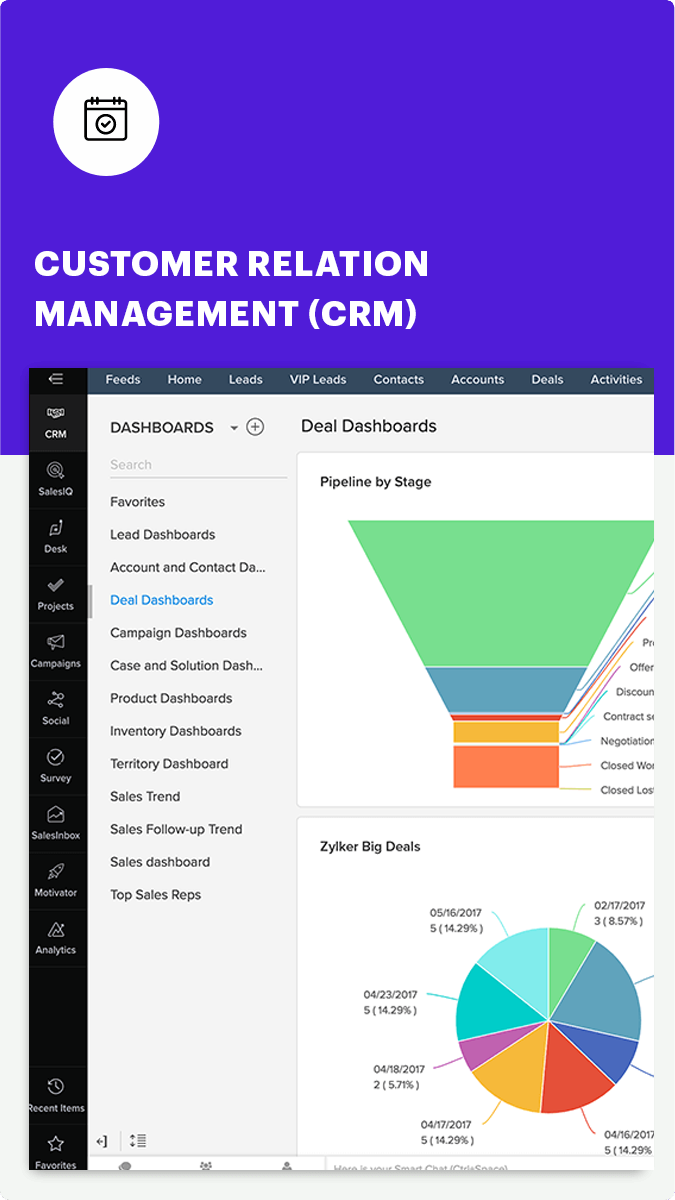 Passenger
ANDROID & IOS APP
WEB CONSOLE
Quote Booking Process
Online Payment integration
Passenger Account
Personal
Business
Dashboard
Manage Location
Book a ride
Scheduling Rides
On Demand Booking
Booking History
Track Drivers
Pre-Booking
Help
Account
Support
Invoice
Notification & Alerts
Statement
SMS/Email/Calls
Log out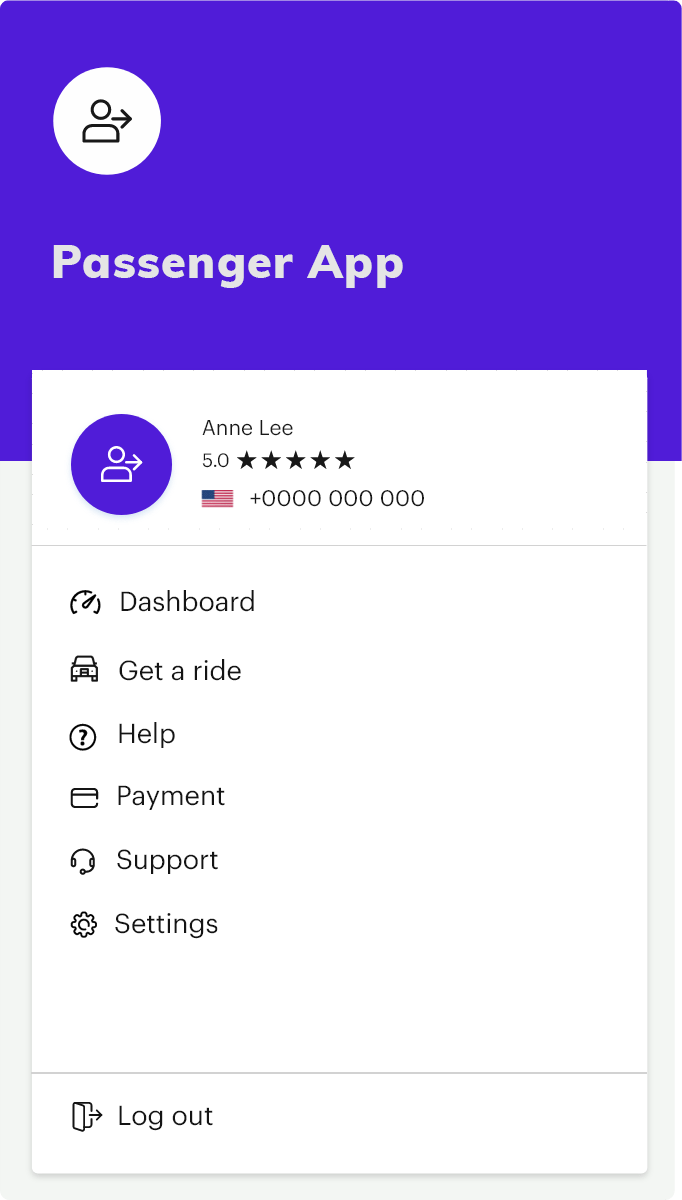 Driver
ANDROID & IOS APP
WEB CONSOLE
Registration
Bank Accounts
Dashboard
Schedule Pick up
Job History
Driver Documents
Vehicles Documents
Help
Account
Support
Invoice
Notification & Alerts
Job Statement
Payout
Transactions
Track Passengers
Auto Dispatch
Auto Payment
Log out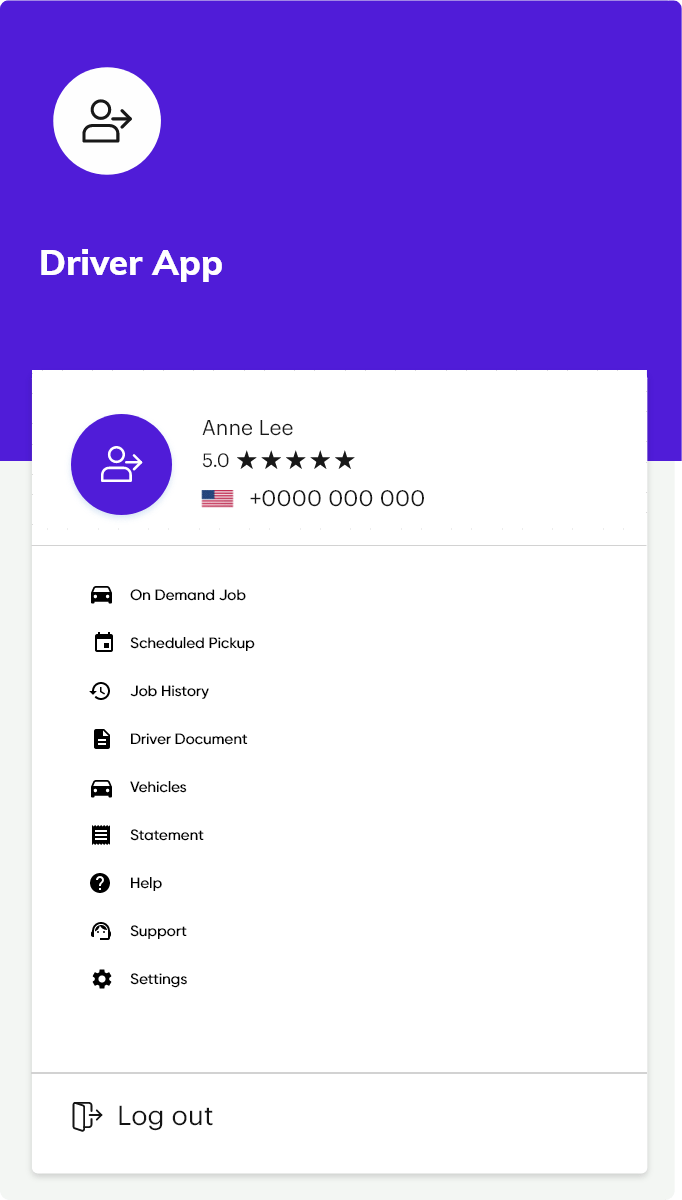 Admim
WEB CONSOLE
CMS
Fleet Manager
Rate Manager
Booking Manager
Dispatch & Dashboard
Dashboard statistical and Graphical Data
Support
Transactions
Payout
Passenger
Driver
Statement
Invoice
Track Booking
Discount
SEO Tools
Automated Payment
Automated Dispatch
Advanced Reports
Multiple User Login
Partner Account
Email Applications
Cancellation Fee
Dynamic Notifications & Alerts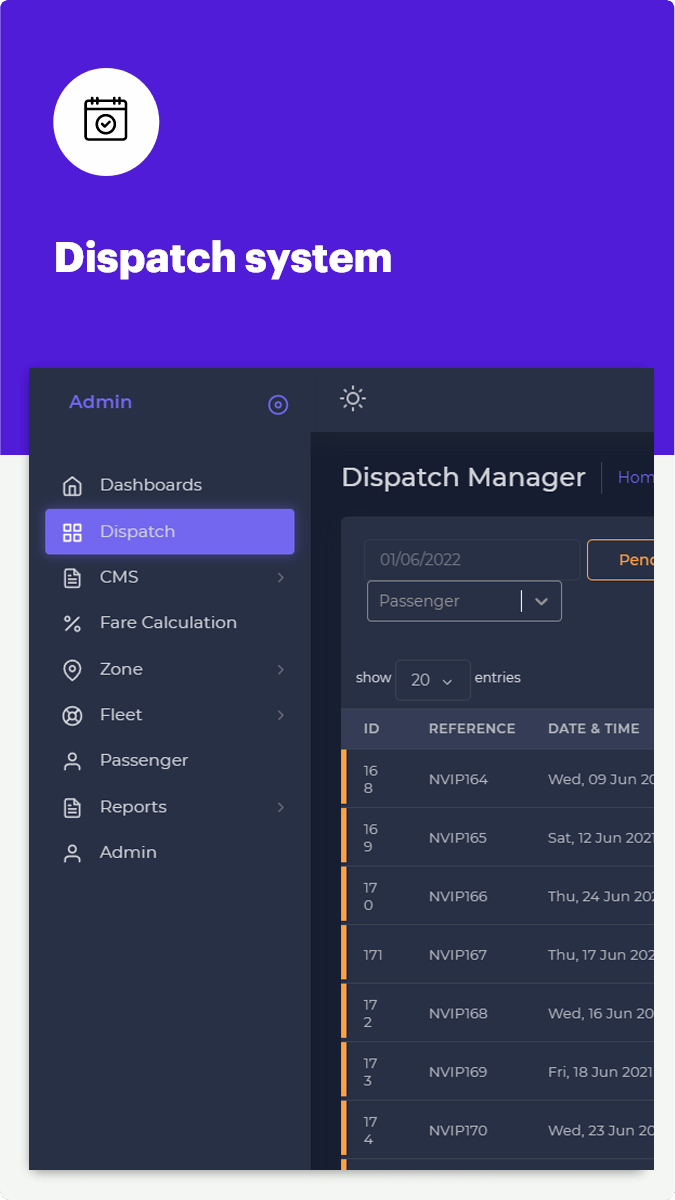 Partner
WEB CONSOLE
Booking Manager
Dashboard
Dashboard statistical and Graphical Data
Support
Transactions
Payout
Passenger
Driver
Statement
Invoice
Track Booking
Automated Payment
Automated Dispatch
Advanced Reports
Multiple User Login
Email Applications
Reports